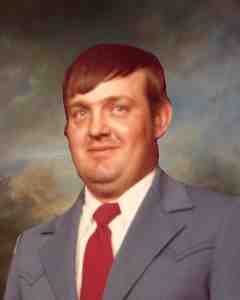 Ralph Schefus, age 71, of Fairfax passed away Friday, February 8th at the Redwood Area Hospital in Redwood Falls.
Funeral Service will be Thursday, February 14th, 11:00 A.M. at Our Savior's Lutheran Church in Fairfax with interment in Fort Ridgely Cemetery, Ridgely Township, Nicollet County. Military Honors by the Fairfax Honor Guard.
Visitation will be Wednesday, February 13th, from 4:00 P.M.-7:00 P.M. at the Hauser-Hantge Funeral Chapel in Fairfax. Prayer Service will be at 6:45 P.M. Visitation will continue one hour prior to the service at the church on Thursday.
The Hauser-Hantge Funeral Chapel in Fairfax is assisting the family of Ralph Shefus.
Share this article