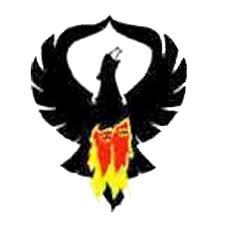 Sixty-two high school seniors! Fourteen high schools!
To celebrate the end of the 2019 school year throughout the area, we bring you this year's KLGR Honor Student interviews!
News Director Joshua Dixon interviewed the top ten percent of graduating seniors from fourteen southwest Minnesota high schools. We're broadcasting all 62 of them on KLGR, and posting them here afterward.
And now, Gibbon-Fairfax-Winthrop High School!
April Ramirez:
Annie Pomplum:
Abby Neuman:
Grace Swenson:
Jordan Rettig:
Miah Busse:
Share this article