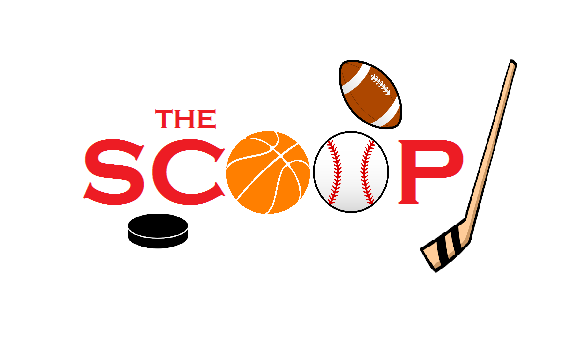 Welcome to The Scoop! The Scoop airs Monday-Friday from 3-4pm. The Scoop is more than just the box score. During the course of the show, we will not only recap scores of the Timberwolves, Twins, Vikings and Wild, but we will also discuss what happened during the game, why it happened and what happens next. We have some great guests lined up on a weekly basis, and will have some surprise guests here and there as well!
You can listen to previous episodes here.
Subscribe to the podcast via iTunes!
You can also listen via Goggle Play!
Regular Guests:
You can find special guests who have appeared on The Scoop here.