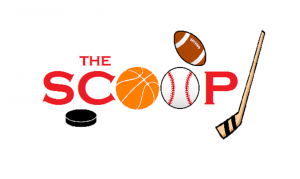 2-20-18
(0:00-4:57) Open and Top Sports Headlines
(4:57-14:58) A recap of All Star Weekend and a preview of the second half for the Wolves.
(14:58-29:55) A breakdown of the Twins acquisitions of Jake Odorizzi and Anibal Sanchez.
(29:55-41:23) What new offensive assistant Todd Downing brings to the Vikings plus why the Vikings are smart to prepare for a potential 1 year stint for OC John DeFilippo.
(41:23-43:36) What's on Deck and Close
Share this article