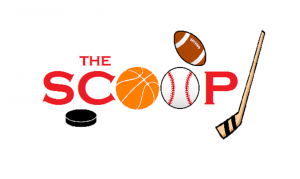 1-3-18
(0:00-4:52) Opening and Top Sports Headlines
(4:52-19:01) John Focke joins to talk about the Wolves hot finish to 2017 and what has led to their defensive improvements.
(19:01-33:27) A roundup of other top stories including: Marvin Lewis getting an extension, the Vikings signing a receiver, the Twins signing an outfielder and the 2018 Pro Football Hall of Fame finalists are announced.
(33:27-40:50) the Purple Pillage Podcast with Neil Roberts and Leif Bakken.
(40:50-44:01) What's on Deck and Close.
Share this article