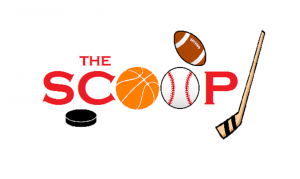 1-24-18
(0:00-6:35) Open and Top Sports Headlines
(6:35-22:50) Cal Soderquist of the Wolves Radio Network joins to look at why the Wolves have made such a big jump from this year to last year. Plus a look at LeBron's big accomplishment and if this year is his most impressive body of work.
(22:50-30:13) the Purple Pillage Podcast with Neil Roberts and Leif Bakken.
(30:13-41:26) A look at the options for the Vikings to look at for their quarterback position.
Share this article