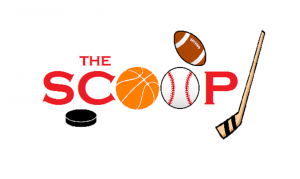 1-2-18
0:00-5:45 Open and Top Sports Headlines.
5:45-27:11 AJ Mansour joins to recap Vikings-Bears. Plus his biggest threat to the Vikings in the NFC and the likelihood Pat Shurmur leaves for a head coaching vacancy.
27:11-33:54 A list of teams who fired their head coach and where Pat Shurmur would fit best.
33:54-39:03 18 Big sports predictions for 2018.
39:09-43:04 What's on Deck and Close.
Share this article