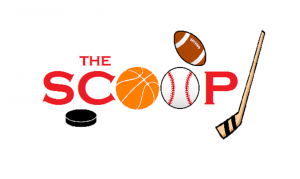 1-18-18
(0:00-6:33) Ready for Philly Montage and Top Sports Headlines.
(6:33-19:16) Austin Belisle of Vikings Territory joins to offer some keys on offense and defense for the Vikings against Philadelphia on Sunday.
(19:16-37:49) Cody Benjamin of CBS Sports joins to preview the NFC Championship Game from an Eagles perspective.
(37:49-40:19) What's on Deck and Close.
Share this article