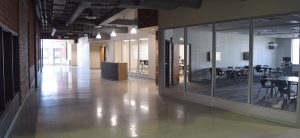 The $4 million Orrin S. Estebo Career Development and Training Center officially opened this week as part of the Redwood Area School District.
Business and ag classes started up in the new facility as second semester classes started. If you tour the facility now, you'll see students in some areas taking classes, and workers still putting finishing touches on the structure. Much equipment is on back order, from 3D printers and computers to a new garage door. The center is designed for maximum flexibility, with most equipment and furniture on wheels and able to be configured as needed for that day.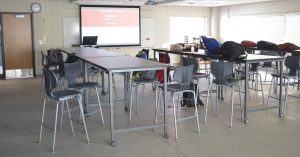 Redwood Area School District Superintendent Rick Ellingworth says the district is reaching out toward other businesses and community colleges to see what interest they may have in using the new career center in Redwood Falls for a variety of purposes, for adults as well as students: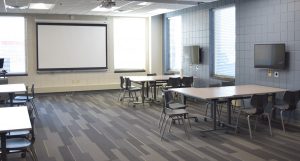 Ellingworth stressed the bigger goal is for the school district to have a positive impact on local employment: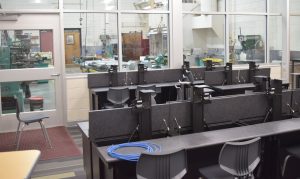 The official dedication for the site hasn't been scheduled yet, but to see some photos of the new center up and running this week, check out our website at myklgr.com.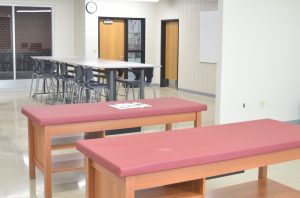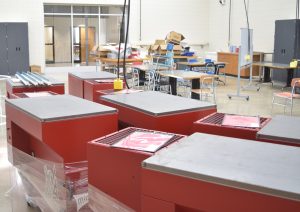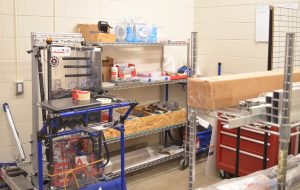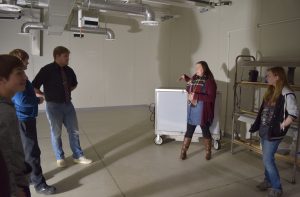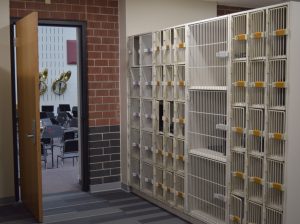 Share this article