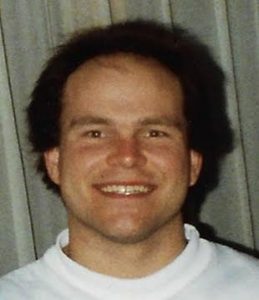 Mark Moonier, age 56 of Redwood Falls, passed away Wednesday, September 12, 2018 at his home. According to Mark's wishes no public services will be held.  Online condolences may be sent at www.stephensfuneralservice.com .  Stephens Funeral Service – Redwood Valley Funeral Home is assisting the family with arrangements.
Mark Moonier was born January 13, 1962 to Dick and Addie Moonier in Rochester, Minnesota.  He graduated from Redwood Falls High School in 1980.
Mark is survived by his sister Janmarie Moonier of Columbia, SC; three nephews; and one niece.  He is preceded in death by his parents.
Share this article