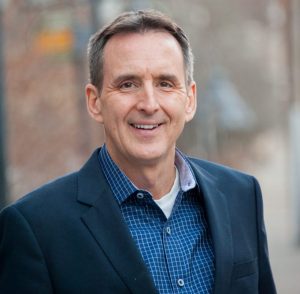 Former Minnesota Governor Tim Pawlenty, currently running for governor again in 2018, said to KLGR News yesterday the legislature needs to investigate how millions of taxpayer dollars could have ended up being funneled to foreign terrorists:
A Fox 9 investigative report this week alleges that several childcare centers in the state are under scrutiny for receiving several million dollars in child care assistance funds–some of which may be going overseas to help terrorist organizations.
Acting Department of Human Services Commissioner Chuck Johnson says staff has more than doubled over the last several years to try to combat childcare fraud and "we've been really aggressive trying to pursue childcare fraud since we first identified this issues in 2012."
Pawlenty added that part of the problem may be from efforts to make Minnesota a so-called sanctuary city:
Republican lawmakers on Tuesday unveiled their plan to help cut down on childcare fraud in the wake of recent reports that millions of dollars are being funneled overseas–at times allegedly to support terrorism.
Representative Nick Zerwas of Elk River is calling for criminal and civil penalties for those who illegally transfer public program money to countries on the U-S travel ban list. The GOP proposal also would allow the state Department of Human Services to use "Immediate Temporary Suspensions" to close childcare providers under suspicion that do not cooperate with investigators. And Republicans are calling for the Legislative Auditor to investigate the Child Care Assistance Program.
Share this article