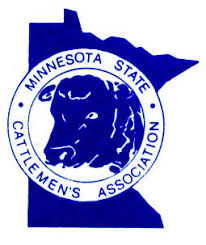 On Thursday, the Minnesota State Cattlemen's Association hosted their "Day on the Hill". This event gives members of the association a chance to visit with their elected officials about their concerns.
MNSCA President Krist Wollum discusses the importance of members coming to talk to their elected representation.
MNSCA Vice President Grant Breitkreutz is happy to see the legislators from the more urban areas take an interest in the matters of agriculture in Minnesota.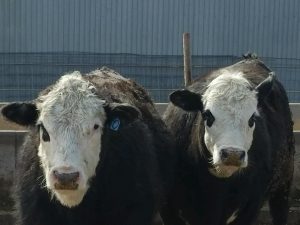 Share this article