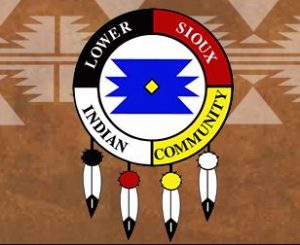 In the last couple years, the Lower Sioux Indian Community had put a lot of time, effort, and funding into providing better health care options for its members, and the wider community.
To help tackle the tribe's high rate of diabetes and heart disease, tribal leaders have created new programs to encourage better health as guided by Dakota culture, traditions, and language.
Recognizing the tribe's success, Blue Cross and Blue Shield of Minnesota recently recognized the Lower Sioux as a "Minnesota Trailblazer".
Stacy Hammer, registered dietitian and diabetes coordinator for the Lower Sioux Indian Community, and Scott Keefer, from Blue Cross and Blue Shield of Minnesota, recently spoke with KLGR News Director Joshua Dixon about the health care efforts that have drawn new attention to the tribe's health care programs:
Share this article