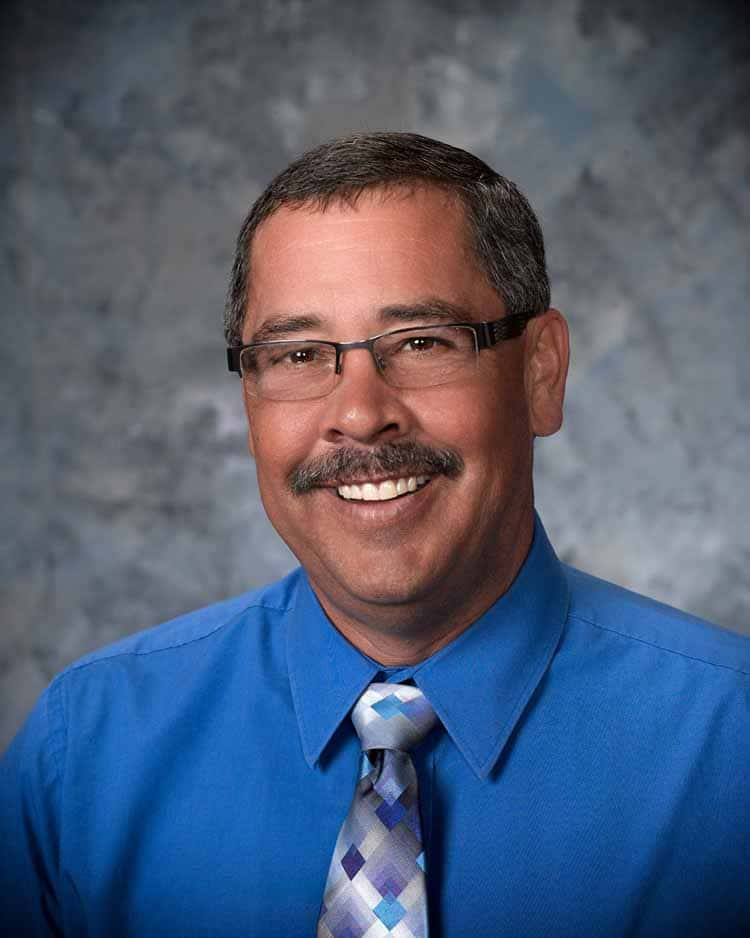 I graduated from Redwood Falls high school in 1978. My plans were to become a carpenter. After attending Alexandria Vo-Tech for carpentry, I returned to Redwood Falls and worked for my father doing construction for Mattson Steel Buildings. I married my wife Julie and started a family.
In 1982 interest rates shot up to 20% and there was not much construction going on. After a couple of short-term jobs to get by, I landed at KLGR in sales in 1982. In 1987, I was promoted to General Manager. By this time Julie and I had three children: Brian, Dustin, and Nikki. I continued as the General Manager at KLGR until 2007.
I was offered the G.M. position in Watertown, SD for our cluster of six stations. Julie and I bought a nice place on Lake Kampeska, figuring our children and grandchildren would come and visit. Like most young families with children involved in activities, they were so busy they only visited twice in the three years we were there.
We had the opportunity to come back to Redwood Falls and decided to take it. We have enjoyed seeing our kids and grandchildren almost every week. We met some great people in Watertown and miss a number of things, but, being near our kids and able to watch school activities far outweighs everything else.
Share this article